Shout® Stain Removing Solutions
Living spontaneously usually includes making a mess or two. Luckily, Shout® stain-removing solutions can show you the best way to remove any stain, like blood, red wine, oil, and grease. Just answer the questions below to find a solution.
Shout®Stain Solutions
See how to remove stains with advice from Shout.
Stain Category
What type of stain is it?

People & Pets

Outdoors

Food

Drink

Cosmetics

Other

Unique Situation
Any unique situation 
we should know about?

Stain Removing Solution
SOLVE THIS STAIN

Need more help?
Ask us on Facebook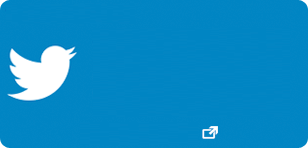 Tweet us your toughest stain challenges. Working together, there's no telling how many people we can help.
Send your tweet